In addition to installing warehouse solutions, we offer a range of services to make the entire process of designing or updating your storage systems run smoothly. From your first consultation to the completion of your project, we can keep everything on track with the following services: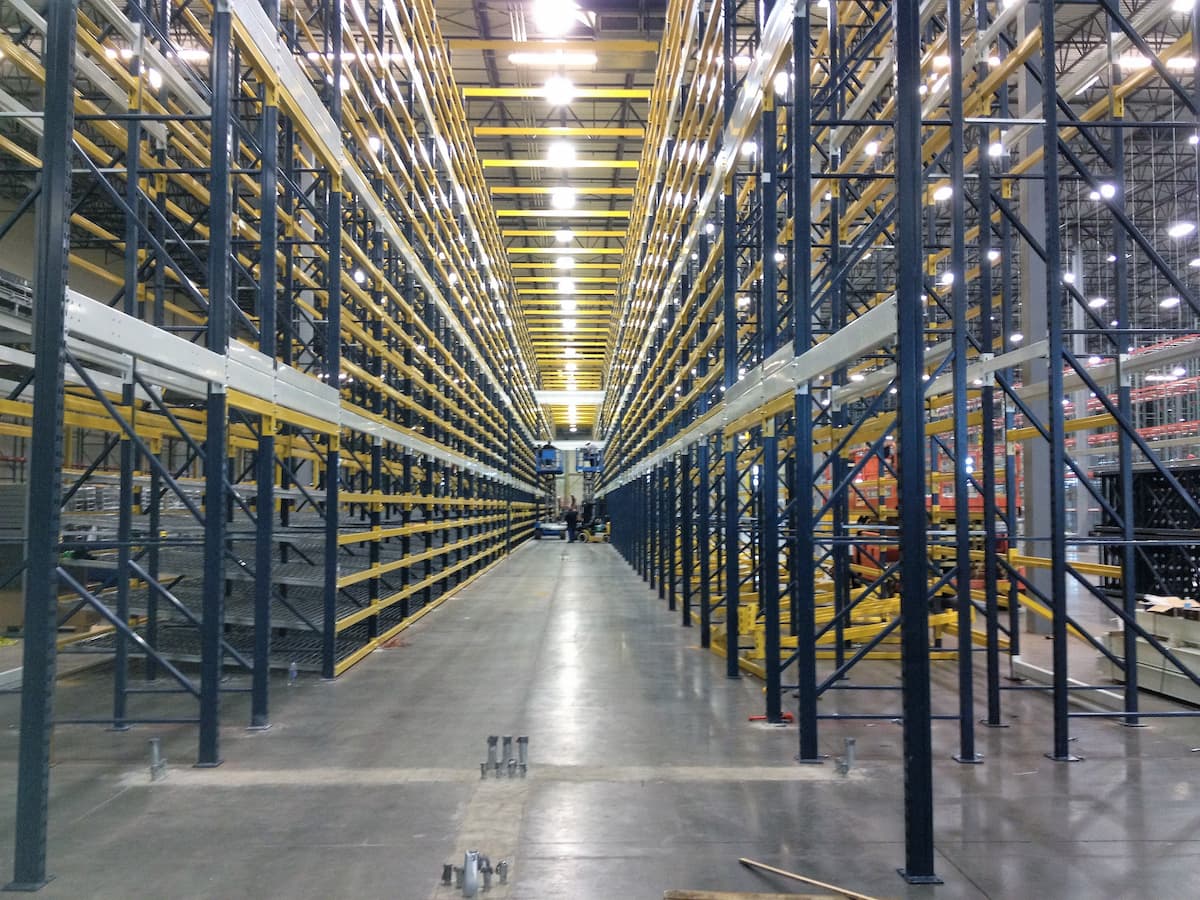 Make sure your storage systems are optimized for safety and efficiency. Our experienced engineers can help with every step of the process, from preliminary planning to creating stamped drawings that maximize storage space and productivity. We'll work closely with you to make sure your storage and retrieval are based on your company's individual needs and available space.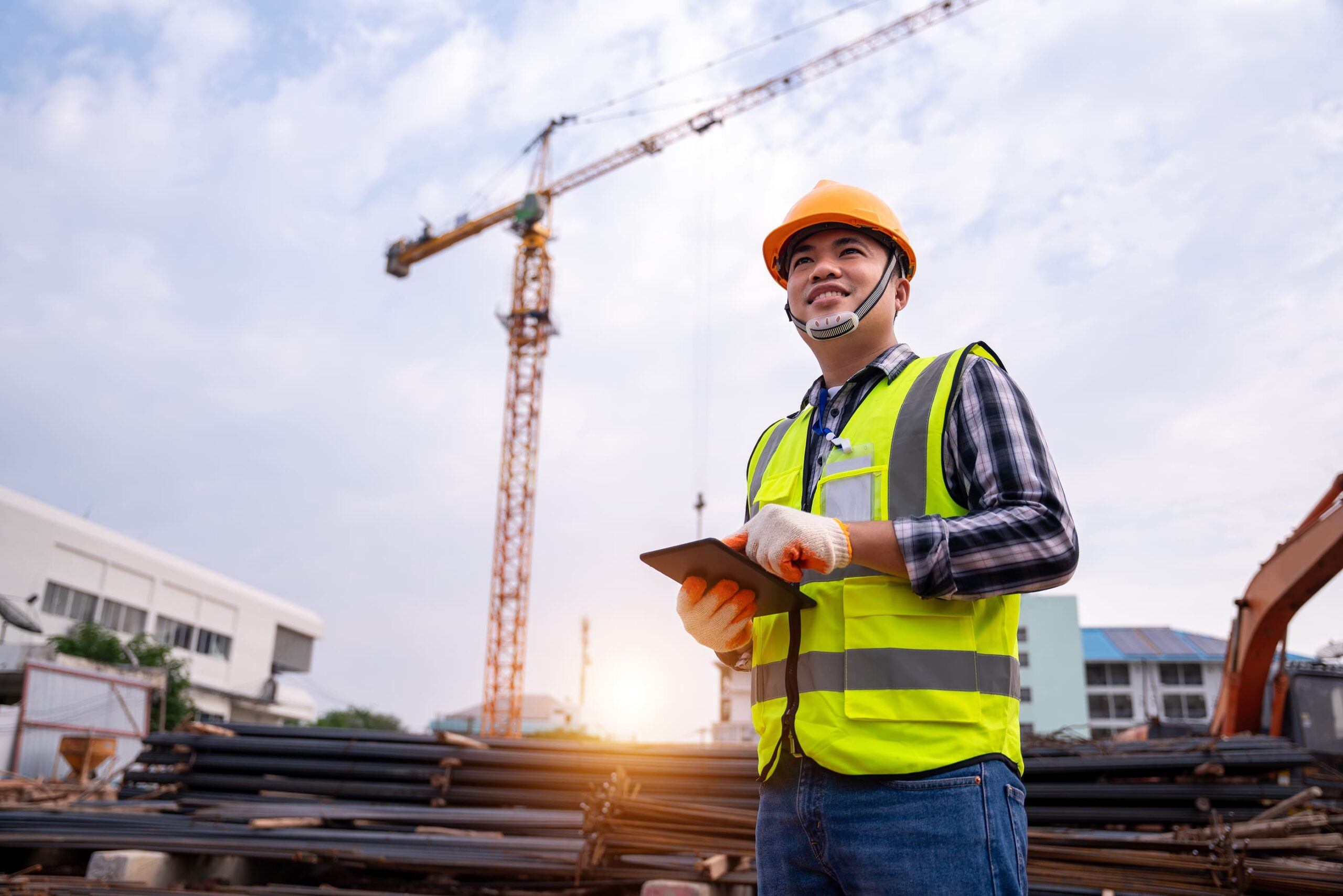 Designing and installing storage systems is a complex operation. If you're concerned about keeping the project on schedule and under budget, our project management team is here to help. We can handle every detail, from planning a timeline to managing vendors and subcontractors.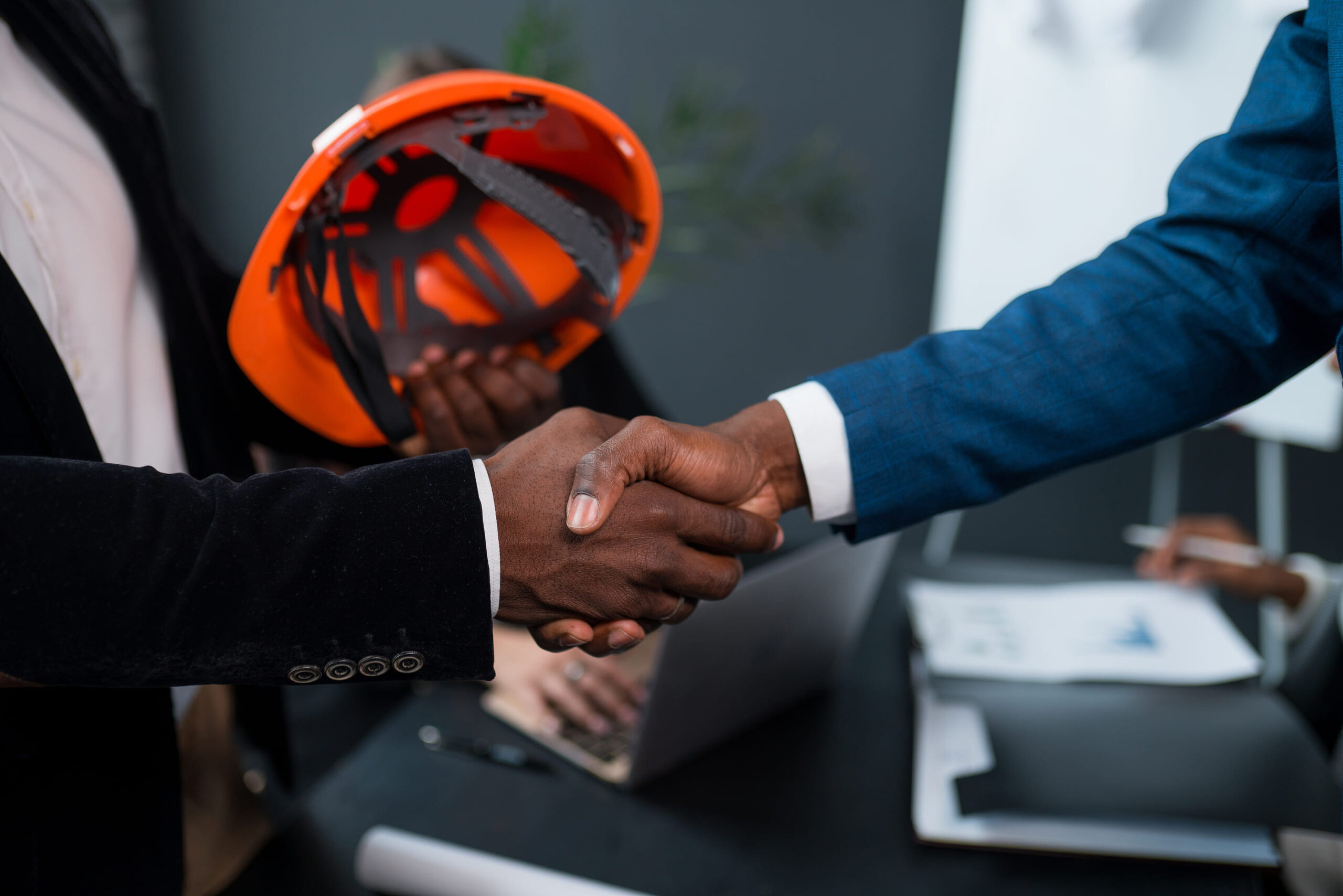 Complications with getting the construction permits you need can cause expensive delays. We have resources across the US and Canada that allow us to apply for permits in every state. Our team of experts will make sure no important detail gets overlooked so your operations can continue running smoothly.
With over 40 years of experience, we're a trusted name in materials handling solutions. Whatever industry you're in, we can provide the services you need to optimize your warehouse and distribution operations. Call us at (281) 353-7225 to discuss what we can do for you.
"We are very proud of the service we provide for our customers. Our client relationships do not start at 9 AM and end at 6 PM—they stay with us to continually receive the quality service they deserve."
"We are very proud of the service we provide for our customers. Our client relationships do not start at 9 AM and end at 6 PM—they stay with us to continually receive the quality service they deserve."
"We are very proud of the service we provide for our customers. Our client relationships do not start at 9 AM and end at 6 PM—they stay with us to continually receive the quality service they deserve."