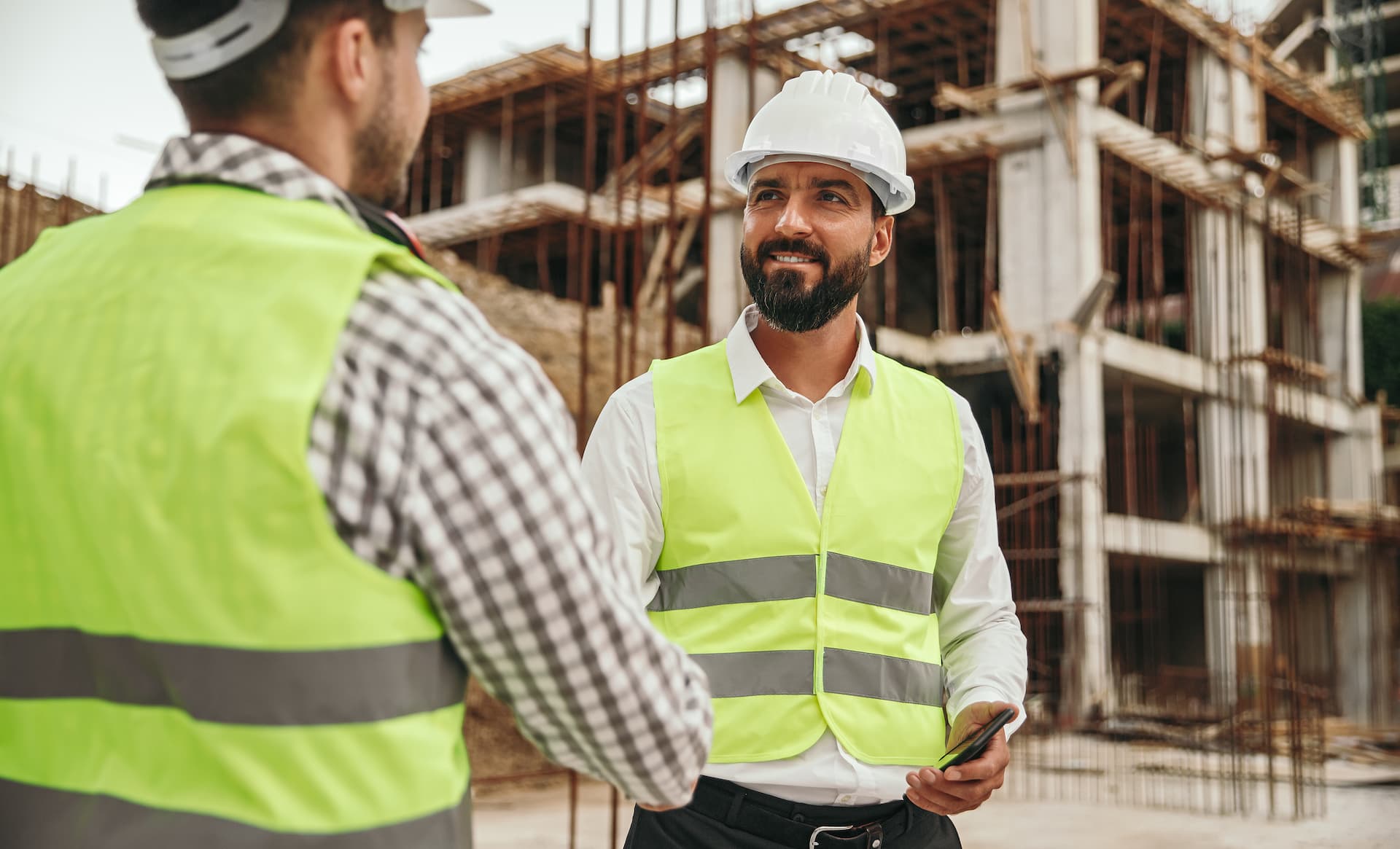 We stand ready to bring you today's innovations and usher your warehouse into tomorrow. Our team of warehouse storage experts can assist in the design and procurement of your new material handling system, or help transform your existing system to meet current demands. We take care of every aspect of a project from start to finish. This includes project management to permitting  and offer a wide range of products  and services.
We operate like a family offering top-tier customer service. No job is too big or too small.
Get in touch with one of our team members.